Deadline- 31 March 2013
Australian Government is now accepting applications form African applicants for 2014 PhD program in Agriculture with full supporting documents.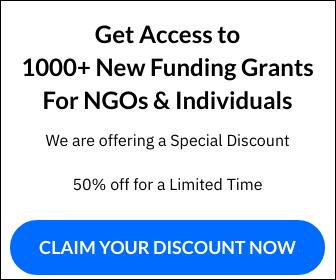 The research topics of successful applicants will demonstrate a contribution to improving food security in Africa through increasing agricultural productivity, improving rural livelihoods through functioning of markets and trade and/or building the resilience of communities most vulnerable to food insecurity. In addition, topics should ideally demonstrate relevance to the research or development objectives of one or more of the research partnerships being funded by Australia in Africa: (ACIAR, including the Sustainable Intensification of Maize and Legumes project with SIMLESA; CSIRO – CORAF; CSIRO – BecA and the Australian International Food Security Centre).
Scholarships cover airfares to Australia, tuition fees, medical cover, a living allowance and a return airfare to the awardee's country of citizenship/residence in Africa in order to carry out fieldwork/research, a contribution to In-Africa research costs, and yearly reunion airfares (where applicable).
Eligibility & Criteria-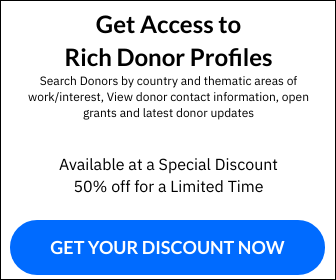 Applicants are a citizen of one of the following eligible African countries
Applicants have a current offer from an Australian university for admission to a PhD program. Applicants must provide a copy of the placement offer with their application.
Applicants satisfy the minimum eligibility criteria for Australian Development Scholarships, including meeting Australian tertiary institution entry requirements. In most cases this will require that candidates possess a qualification that is assessed to be the equivalent to an Australian Masters degree and be able to demonstrate a capacity to undertake independent research.
A minimum of two years relevant post-Masters work experience relevant to applicant's proposed field of study is preferred.
People with a disability are encouraged to apply
Women are encouraged to apply
English proficiency of a standard at least equivalent to IELTS 6.5 is required
For more information, visit this link