Deadline: 15 April 2016
The Mandela Institute for Development Studies (MINDS) is accepting applications from distinguished African researchers to conduct research on the subject of institutional development in Africa examining one of these three (3) aspects: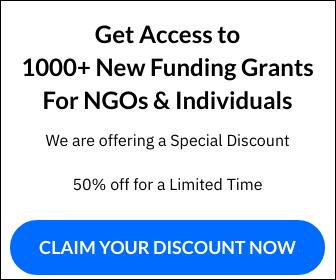 Nation building in Africa: This paper will examine case studies of post-independence-era attempts at nation building in Africa, interrogating the ideals, objectives and methodologies by which the objectives were pursued.
The challenges of institutional reform in Africa: This paper will analyze case studies of institutional reform efforts in Africa and extract lessons from the successes and failures of these reforms.
The efficacy of presidential term limits: This paper will interrogate the efficacy of presidential term limits in African countries. The paper will compare the advantages and disadvantages of presidential term limits by analyzing the impact thereof in developing countries.
Budget & Duration
The budget estimate must not exceed four thousand five hundred US dollars ($4 500).
The researcher is expected to be contracted for at least three (3) months.
Eligibility Criteria
Researchers must: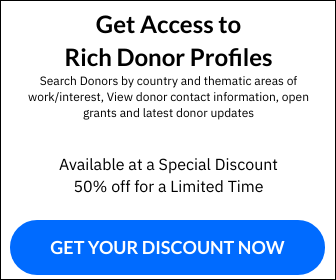 Have at least a Master's degree in relevant fields of study.
Have published work in academic journals.
Be able to write and present, fluently, in English. The ability to collect data, write and present in other African languages especially French and/ or Arabic will be an advantage.
Have a demonstrated research interest in governance in Africa, African youth or African economies.
Have an extensive, accessible research network in at least two of the five regions of the African continent.
Have a demonstrated track record of applying both qualitative and quantitative research methods.
Be available to commence work immediately.
Have the flexibility to travel, should that be necessary.
How to Apply
Applicants are required to send the following set of documents via email:
The applicant's detailed CV
One reference letter
A research proposal
A preliminary timeline AND budget estimate
For more information, please visit African Researcher.