Deadline: 31 October 2015
The African Union has launched a program called African Union Print Media Awards that seeks to work with the media to reach all corners of the African continent with news and views about African development issues.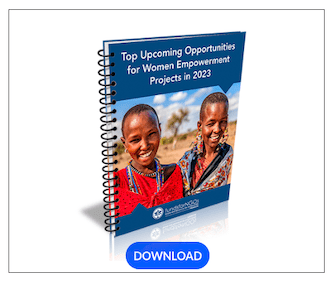 The topic for this inaugural competition of the AU Print Media Awards will be "Women's Empowerment and Development Towards Agenda 2063".
AU's vision is to achieve "an integrated, prosperous and peaceful Africa, an Africa driven and managed by its own citizens and representing a dynamic force in the international arena
The award is under the African Union 2014-17 strategic plan with one of the key pillars as : Build a people-centred Union through active communication of the programmes of the African Union, the branding of the Union and participation of all stakeholders in defining and implementing the African agenda.
Award Information
Each regional winner shall be presented with a reward of US$7000 and a certificate.
Eligibility Criteria
The competition shall be open to all print media journalists who are citizens of AU member states and who are based in Africa and whose publications are published in AU member states.
Winners shall be selected according to the five regions of the continent i.e. Southern, Central, East, West and North Africa.
Each journalist entering the competition shall be required to show proof that he/she is a citizen of an AU member state
Each entry shall be accompanied by full names of the writer, the name and contact details of his/her employer, his/ her position in the news organization, a valid media card and the region from where the entry is emanating:
Written confirmation on official letterhead from the media organisation employing the journalists, confirming his/ her employment in the agency and confirming the dates of publication of all the submitted entries will be required.
How to Apply
Interested applicants must submit their applications electronically at the address given on the website.
For more information, please visit African Union Print Media Awards.