Applications Open: 1 January 2016
Deadline: 1 March 2016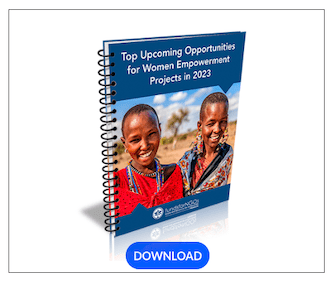 The Tony Elumelu Foundation has announced second annual round of Tony Elumelu Entrepreneurship Programme (TEEP) to support emerging entrepreneurs across Africa.
The Tony Elumelu Foundation believes that the private sector holds the key to unlocking Africa's economic potential.  To that end, its mission is to catalyse economic and social development in Africa through entrepreneurship.
Objectives
Identify 10,000 African startups and entrepreneurs with ideas that have the potential to succeed.
Grow the businesses through business skills training, mentoring, access to seed capital funding, information and membership in foundation Africa-wide alumni network.
Create businesses that can generate at least 1,000,000 new jobs and contribute at least $10 billion in revenues across Africa over 10 years.
Funding Details
There are two stages of funding available to start-ups:
Initial seed capital funding of $5,000 – a non-returnable investment dispersed at the close of the Boot-Camp and Elumelu Entrepreneurship Forum by Tony O.
Second stage capital investment of $5,000 – for qualifying startups that have progressed their business plans sufficiently
Eligibility Criteria
The Tony Elumelu Entrepreneurship Programme is open to citizens and legal residents of all African countries.
Applicants must be 18 years old and must not be considered a minor in their country of residence. There is no upper-limit age restriction.
The programme is not open to research institutions, faith based organisations, value adding trading companies, government contractors and businesses not located in Africa or over three years old.
All businesses must be business ideas or an early stage company, in the range of 0 to 3 years old.
Application must focus on one business only.
For application details and more, please visit Tony Elumelu Entrepreneurship Programme.