Deadline: 25 April 2016
The European Commission is currently accepting applications for a programme entitled "Support for further sustainable Agriculture and Rural development in Turkmenistan – Phase III" to support the Government of Turkmenistan achieving the national sector objectives for sustainable agriculture, rural development and institutional support.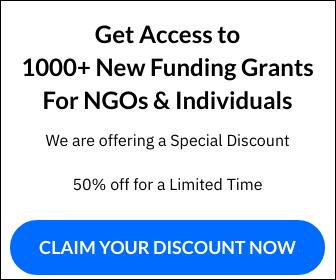 The objective of this project is to support and  increase the productivity and competitiveness of the agro-food sector through activities aimed to improve the agro-food production, processing and marketing and to strengthen the capacity of Turkmen agriculture institutions.
Location
All actions must take place in Central Asia – Turkmenistan.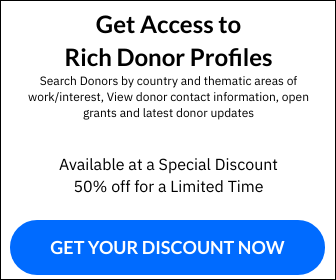 Eligibility Criteria
Participation is open to all natural persons who are nationals of and legal persons (participating either individually or in a grouping – consortium – of tenderers) which are effectively established in a Member State of the European Union or in a eligible country or territory establishing common rules and procedures for the implementation of the Union's instruments for external action (CIR) for the applicable Instrument under which the contract is financed. Participation is also open to international organisations.
Selection Criteria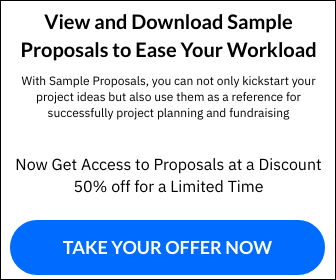 Economic and financial capacity of candidate
Professional capacity of candidate
Technical capacity of candidate
How to Apply
Applications must be submitted in English exclusively to the Contracting Authority in a sealed envelope by post via given website.
All written communications for this tender procedure and contract must be in English.
For more information, please visit Sustainable Agriculture & Rural Development and download the guidelines.