Deadline: 1 May 2016
The Natural Resources Conservation Service (NRCS), an agency under the United States Department of Agriculture (USDA) is seeking proposals for Conservation Innovation Grants (CIG) to stimulate the development and adoption of innovative conservation approaches and technologies.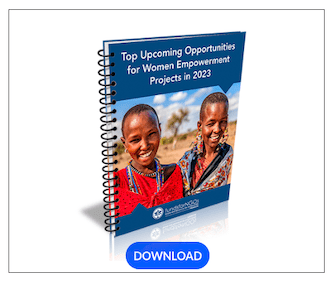 The purpose of CIG is to stimulate the development and adoption of innovative conservation approaches and technologies, while leveraging the Federal investment in environmental enhancement and protection in conjunction with agricultural production.
CIG promotes sharing of skills, knowledge, technologies, and facilities among communities, governments, and other institutions to ensure that scientific and technological developments are accessible to a wider range of users. CIG funds projects targeting innovative on-the-ground conservation, including pilot projects and field demonstrations.
Funding Information: NRCS anticipates the amount available for support of the program in FY 2016 will be up to$150,000.
Project Priorities
Projects or activities under CIG must comply with all Federal, State, and local regulations throughout the duration of the project and:
Make use of proven technology or a technology that has been studied sufficiently to indicate a high probability for success;
Demonstrate, evaluate, or verify environmental (soil, water, air, plants, energy and animal) effectiveness, utility, affordability, and usability of conservation technology in the field;
Adapt conservation technologies, management, practices, systems, procedures, approaches, and incentive systems to improve performance, and encourage adoption,
Introduce conservation systems, approaches, and procedures from another geographic area or agricultural sector; or
Demonstrate transferability of knowledge.
Eligibility Criteria
CIG applicants must be a federally recognized Indian Tribe, State or local unit of government, non-governmental organization, or an individual.
How to Apply
Interested applicants must submit their proposals either electronically or by post at the address given on the website.
For more information, please visit Conservation Innovation Grant.