Deadline: 20 June 2016
The United States Department of Agriculture Rural Development is seeking applications from nonprofit corporations and institutions for Rural Cooperative Development Grant Program (RCDG) with an aim to improve the economic condition of rural areas by assisting individuals and businesses in the startup, expansion or operational improvement of rural cooperatives and other mutually-owned businesses through Cooperative Development Centers.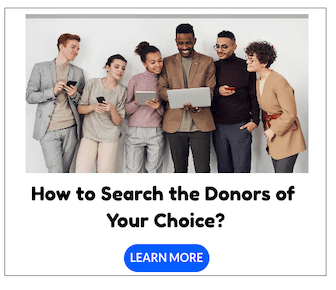 Funding Information: The maximum award amount per grant is $200,000.
Priority Areas
Conducting feasibility studies
Developing business plans
Providing leadership and operational improvement training
Facilitating strategic planning
Eligibility Criteria
Nonprofits having a 501(c)(3) status with the IRS, other than institutions of higher education
Public and State controlled institutions of higher education
Private institutions of higher education
The Center can be located in any area, but the individuals and business assisted must be located in an eligible rural area.
All project activities must be for the benefit of a rural area.
Only one application can be submitted per applicant.
How to Apply
Interested applicants must submit applications electronically via given website.
For more information, please visit Rural Cooperative Development Grant.