Deadline- 15 March 2012.
Countries/Region-  All countries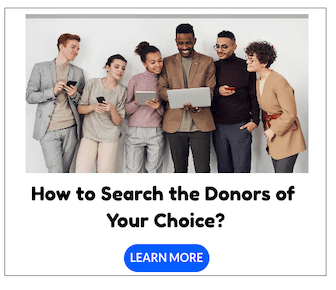 GBIF enables free and open access to biodiversity data online. Informatics activities of the Secretariat focus on developing a full suite of information technology infrastructure, architecture, services and tools to serve a fully functional network of participants. This is an international government-initiated and funded initiative focused on making biodiversity data available to all and anyone, for scientific research, conservation and sustainable development.
The main objective of the Young Researchers Award (YRA) is to foster innovative research and discovery in biodiversity informatics by graduate students in masters and doctorate programs at universities in countries participating in the GBIF network.
For more information,visit this link