Deadline: 31 March 2016
The Liedts-Meesen is currently inviting applications for its biennial update_6/New Technological Art Award 2016. The aim of the competition is to present works in accordance with Update's mission. The submitted work may have been exhibited previously, but the jury reserves the right to exclude creations that turn out to be not realizable within the limits of the practical possibilities of the Liedts-Meesen Foundation, keeping in mind that the works will be displayed during the exhibition. The basic equipment is available and at the disposal of the selected artists; specific and special equipment must be provided for and lent by the artists for the duration of the exhibition.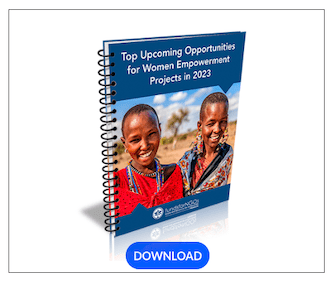 Focus areas
The scope of contemporary artistic creations and traditional media with works using contemporary and new technologies in an original and intelligent way: treatment of sounds and light, use of new media, application of innovative evolutions in communications, telecommunications and broadcasting, centered on the world of information, communication, and computers and interaction.
Prizes
A cash award of 5,000 euro will be allocated to a work and to its creator. There will also be a prize of the European Commission. The winners will be announced at the final day of the exhibition.
Eligibility Criteria
International competition is open to all age groups and to all nationalities.
English must be the working language.
How to Apply
Applicants can apply online through the website.
For more information, please visit biennial events.