Deadline- 3rd of August 2012
International Summer Photo Competition is organized which offers Fantastic prizes and a great way to profile applicants photos photos.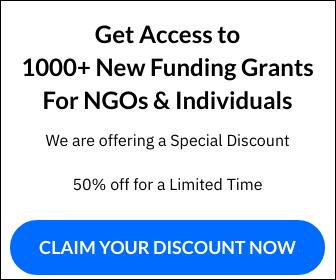 Rules-
Applicant's photo must pertain to international development, entry is free, and there are some great prizes to be won! Pictures with the most Facebook likes win prizes.
For more information, visit this link