Deadline: 11 November 2015
Atlanta Photojournalism Seminar is inviting photojournalists and multimedia teams to take part in photojournalism contest.  The 2015 Atlanta Photojournalism Seminar will be held on November 13-14, 2015 at the Hilton Atlanta Northeast.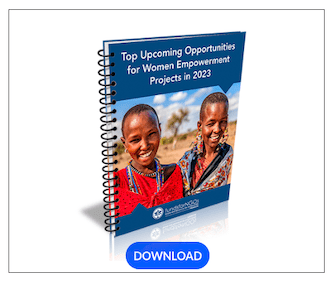 Prize Information
$1,000 for Best Portfolio
$750 for 1st place Rich Mahan Student Portfolio
$500 for Best in Show
$100 awarded to all First Place winners
Categories
Spot News
General News
Feature
Sports Action
Sports Feature
Portrait/Personality
Pictorial
News Picture Story
Chris Hondros Memorial International News
Feature Picture Story/Essay
Sports Picture Story
Short Term Documentary Project
Long Term Documentary Project
Eligibility Criteria
Anyone may enter.
Because all entries are delivered electronically, only digital entries are accepted. It is ok to digitally scan photographs originally captured on film.
Entrants do not need to attend the Seminar.
Content must have been captured between Nov. 1, 2014 and Oct. 31, 2015 (see contest rules for picture story exceptions).
Content does not need to have been published.
15 entries max per person (Entries: the number of category entries submitted by one photographer. A multiple-picture category entry and a multimedia entry counts as one entry. Do not include a portfolio entry in this count.)
Any photographer from any country is eligible to enter.
No photograph previously entered in the Seminar competition may be entered in a future contest.
Single photographs can only be entered into one category.
Individual photos from picture stories may be entered into any of the single categories.
Photographs in a picture story entry, taken over a period of time that begins before the eligible date but extends into the period of eligibility, may be entered as long as they have not been entered in the Seminar's competition before.
Each picture story, which may contain a maximum of 12 images, entered counts as one entry.
A portfolio entry does not count towards the 15 entry maximum.
How to Apply
Interested applicants can apply via given website.
For more information, please visit Atlanta Photojournalism.