The Digital Media and Learning (DML) is inviting proposals for two competitions that will be organized under the main DML Competition. The two competitions for which the proposals are sought include a design competition on Badges for Lifelong Learning; and a research competition on Badges, Trophies, and Achievements.
Badges Competition: Badges For Lifelong Learning
This Competition focuses on building digital badges for lifelong learning. The Competition is designed to encourage individuals and organizations to create digital tools that support, identify, recognize, measure, and account for new skills, competencies, knowledge, and achievements for 21st century learners wherever and whenever learning takes place.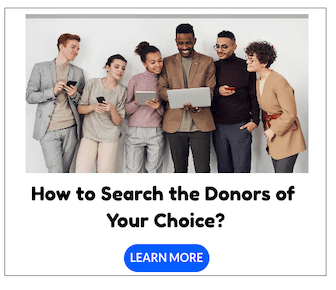 Who should participate?
Organizations and groups with "badge friendly" content, programs, or activities.
Individuals or teams interested in advancing new approaches to learning.
Learning and assessment innovators interested in new ways of inspiring and recognizing learning across contexts.
Designers interested in badges and sets of badges.
Developers and technologists with ideas around building systems or tools to support badges.
How to participate?
There are two main ways to participate. Applicants can submit:
Badge Content and Programs – proposals focused on learning content, programs, and activities that present an opportunity for badges and badge systems. These applicants will submit to Stage One.
Badge Design and Tech – proposals focused on badge or badge system design and the supporting technology that makes them work. These applicants will submit to Stage Two.
Research Competition: Badges, Trophies, and Achievements
This Competition focuses on online networks, digital resources, and gaming environments that provide rich opportunities for demand-driven, learner-centered learning. These include networked knowledge communities, online tutorials, and other digital resources for wide-ranging learning needs.
The organizers seek empirical and theoretical research focusing on these questions. Studies should focus on areas such as:
Ranking, badging, and achievement systems in games, clubs, competitions, and other forms of interest-driven activities.
Accreditation and certificates outside of formal degree programs, including areas such as work skills training, arts, crafts, and other trades.
The role of credentials, badges, and other recognitions of achievement in career and reputation development.
Empirical, theoretical, and critical studies of how companies, groups, and individuals produce, utilize, and exploit various credentialing and reputation systems.
Last date for submitting the entries is November 28, 2011.
For more information and details, you can visit this link.