The United States Agency for International Development (USAID) is the overseas development agency of the United States Government. "U.S. foreign assistance has always had the twofold purpose of furthering America's foreign policy interests in expanding democracy and free markets while improving the lives of the citizens of the developing world. Spending less than one-half of 1 percent of the federal budget, USAID works around the world to achieve these goals." It is also one of the largest bilateral donors with a wide presence across different countries of the world. It also has offices in most of the developing countries from where bilateral projects are managed at the local level. There are three thematic areas covered by the Agency, namely,
USAID commits a substantial part of its funding to support NGOs. It has different NGO development programs to strengthen the participation of
civil society
to reducing
poverty
and enhancing its role in policy advocacy. Under its Global Development Alliance, it organizes agreements with NGOs on long-term basis. It has nearly 20% of partnership with
faith
-based organizations working to improve the lives of the people in developing countries. With US-based NGOs, it works closely by providing matching
grants
. There is specific NGO Sector Strengthening Program for building the capacities of NGOs in delivering services to communities. Under its Cooperative Development Organization (CDO) Program, it responds to the needs of cooperatives for support. USAID also provides technical assistance to NGOs under its Capable Partners Program.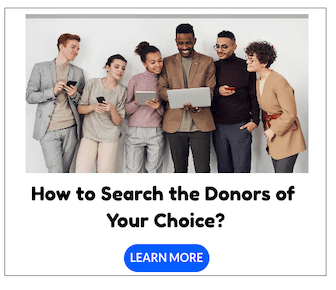 Local NGOs can contact the USAID office at the American Embassy. The contact information of USAID's headquarters is:
U.S. Agency for International Development
1300 Pennsylvania Avenue, NW
Washington, DC 20523-XXXX
United States
URL: http://www.usaid.gov