Reconsidering Development, an interdisciplinary E-journal based at the University of Minnesota, is currently seeking submissions in the form of writings, audio, video entries or any other artistic format for its third issue Reconsidering Development and the "Institutions". The journal is theme-based but contributors are encouraged to be creative in integrating themes of each issue into their submissions.
The issue will be launched in the fall of 2011. Submissions are sought that explore both institutions of development (i.e., trade, bilateral aid, military, charity organizations) and development institutions (i.e., World Bank, United Nations).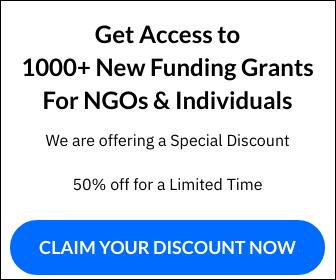 Authors are encouraged to submit entries that use the following core questions as guides to help the audience reconsider development from interdisciplinary perspectives:
How does an interdisciplinary perspective (or a specific disciplinary approach) shift our conceptualization of institutions of development or of the role of development institutions in shaping the theory, practice, and/or experience of international development?
What are the trends and issues affecting current "institutions" of international development?
What is the future of international development, including the relationship between 'institutions of development' and 'development institutions' and the international community?
Submissions are sought from multiple theoretical and practical perspectives, disciplines, vantage points, and sectors expressed through innovative formats, including but not limited to video, audio, written, and artistic forms of media.  For each submission, international development issues must be made central. Additionally, submissions are expected to engage a wide range of international audience.
Submission Language and Editing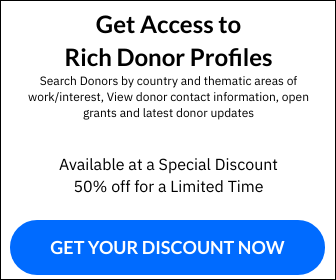 All articles should be submitted in English, and submissions are welcome from persons for whom English is not their first language. The journal is committed to an editing process that allows for one-on-one editing for submitters who have never published before or who do not speak English as a first or second language. Authors are expected to be creative in their submissions: you are encouraged to combine media formats (for example, adding a video clip or photos to a written submission). Artistic expressions are also encouraged to accompany written pieces.
Last date for submission of entries is October 31, 2011
For more information, visit this link.