Deadline: 16 November 2015
Terre des Hommes Netherlands is seeking proposals for "Ending Commercial Sexual Exploitation of Children in Turkana Kenya" to support projects working on the same.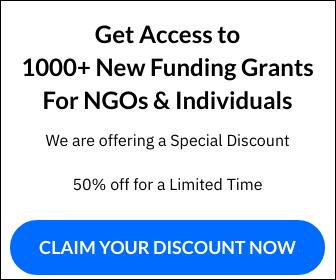 Whilst the Kenyan government has taken some positive and laudable steps to tackle CSEC through the 2013 -2017 National Plan of Action Against CSEC, a lot still remains to be done at different levels – family, community, national government and regional. The existence and continued growth of CSEC within Kenya has long been a cause for concern, in some areas more than others. CSEC is a major child protection issue and its link with economic growth and urbanisation cannot be ignored. Since decentralisation into county system started in 2013, a lot of towns in Kenya have grown exponentially; especially those hosting the county government head quarters.
Focus Areas
Objectives
Strategies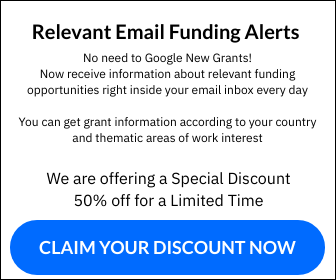 Eligibility Criteria
How to Apply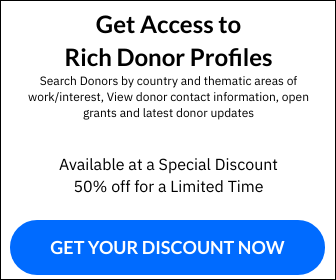 Interested applicants must submit their proposals at the address given on the website.
For more information, please visit this link.