Deadline: 31 May 2016
The U.S. Consulate General in Karachi is currently inviting proposals for projects that focus on strengthening civil society, supporting economic empowerment and entrepreneurship and providing media training and professional development, and support. The program is under U.S. Embassy Islamabad Public Affairs Section (PAS) of the U.S. Department's Public Diplomacy grants Program.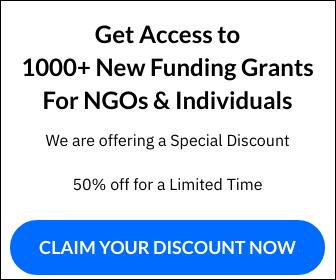 The U.S. Consulate General in Karachi will only consider proposals implemented Sindh Province and in the following Administrative Divisions of Balochistan Province: Gwadar, Lasbela and Quetta.
Priority Areas
Strengthening Civil Society: through the promotion of local cultural heritage, traditional and modern art forms, and other forms of creative expression including music, literature, drama, movement, storytelling, and new media art; support for civil society organizations, educational institutions, media platforms, and the press; fostering tolerance and civil rights; or professional development of emerging leaders in these fields through linkages with U.S. counterparts.
Supporting Economic Empowerment and Entrepreneurship: through projects that promote human/workers' rights, women's empowerment, corporate social responsibility, inclusion of minorities or persons with disabilities, media training for journalists, support for entrepreneurs, and fostering STEAM (Science, Technology, Engineering, Arts, Mathematics) activities.
Providing Media Training and Professional Development, and Support: through training for media professionals, with a special preference for online training to journalists located in remote areas, and for mainstream photographers and videographers rather than highly skilled professionals in TV studios.
Award information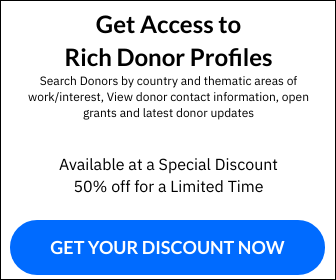 The proposal budget should be between $10,000 and $50,000 with project duration of up to one year.
Eligibility Criteria
Submissions are encouraged from U.S. and Pakistani registered not-for-profit, civil society/nongovernmental organizations, and educational institutions with at least two years of programming experience.
This experience should be documented in the organization's proposal. A copy of the organization's registration should be provided with the proposal application. U.S.-based organizations should submit a copy of their IRS determination letter.
Pakistan-based organizations should submit a copy of their certificate of registration from the appropriate government organization.
Applicants are allowed to submit only one proposal per organization. If more than one proposal is submitted from an organization, all proposals from that institution will be considered ineligible for funding.
How to Apply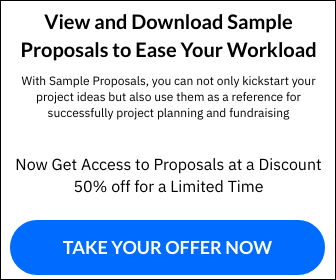 Applicants must submit all application materials electronically via given website.
For more information, please visit Annual Program Statement.