Deadline: 29 April 2016
The Council of Europe and the European Commission are currently seeking proposals for the ROMACT programme, a joint initiative to promote the integration of Roma at local level.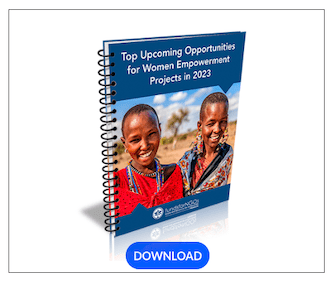 This call concerns a new component of the ROMACT programme which aims at assisting local authorities in better integrating marginalised people, in particular non-nationals of Roma ethnicity. This component supports capacity building and transnational cooperation activities.
This call for proposals encompasses a range of options to allow applicants to devise an approach tailored to address their needs, within the scope of capacity-building and transnational cooperation.
Programme Structure
The capacity building and transnational cooperation component of ROMACT comprises three modules:
Intercultural training
Training of Intercultural Mediators
Support for working visits
Eligibility Criteria
This Call is open to local public authorities.
Not-for-profit entities can apply if acting under the mandate of the local public authority, in which case a signed letter of intent from the local authority delegating this entity must be included in the application.
Eligible Countries
Bulgaria, Romania, Hungary, Slovakia, Italy and Czech Republic.
Key Dates
29 February 2016: Call for proposals published
29 April 2016: Deadline for applications
May 2016: Evaluation of applications and negotiation of activities and budget with selected applicants
June 2016: Signature of grant agreements
June 2016 – May 2017: Implementation of activities (end in May 2017)
December 2016: Mid-term review / meeting of ROMACT partners
June 2017: Final evaluation
How to Apply
Applicants are required to submit duly filled application form along with all necessary documents via email.
For more information, please visit ROMACT.