Deadline: 5 February 2016
The International Federation of Arts Councils and Cultural Agencies (IFACCA) and the Arts Council Malta (ACM) are currently inviting arts workers to submit proposals for presentation at the 7th World Summit on Arts and Culture to be held in Valletta Malta 18-21 October 2016.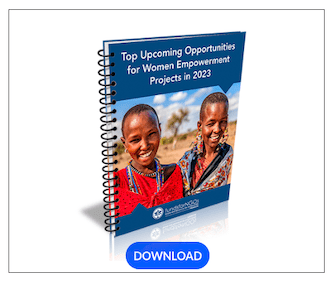 The focus of the 2016 World Summit on Arts and Culture, will be on Cultural Leadership in the 21st Century.
Thematic Areas
Aimed at reflecting on the changing perception and role of leadership at different levels, the programme of the World Summit will be organized around three thematic clusters:
Global developments: what impact do they have on reforms of the governance of culture in the 21st century
National arts and cultural policies: how do they promote vision, innovation and leadership
Bottom-up approaches and trends: how can leadership at the local and personal level have greatest effect
Key Dates
Closing date for submission: 5 February 2016
Announcement of selected submissions: June 2016
Eligibility Criteria
Arts professionals, academics, producers, administrators, creators and arts workers from across the world are eligible to apply.
Proposals for presentations must address some aspect of the theme and relate to one of the following three approaches:

Role of government and public policies
Case studies and models
Research, reflections and/or comparative analysis
How to Apply
Applicants must fill an online application form in order to apply.
For more information, please visit Cultural Leadership.