The International Academic Forum (IAFOR) has joined hands with its other partners across the world in organizing the second Asian Conference on Media and Mass Communication 2011, to be held in Osaka, Japan, from November 4 to 6. MediAsia 2011 is expected to be a platform where academics and professionals from the fields of media and mass communication will be coming to share their views and experiences with their fellows from around the world.
MediAsia 2010 in Osaka, attended by more than 100 academics and practitioners from more than 25 countries, was a huge success owing to the discussion opportunities it provided to the participants coming from various backgrounds, disciplines and cultures. Encouraged by the extra-ordinary response the conference received in its launch year, the organizers are inviting academics and scholars to meet and exchange ideas and views in a forum, which ensures a lively and respectful dialogue. Many scholars from universities across Japan, Asia and several other countries are expected to bring lots of experiences and ideas making the conference much more interesting and fruitful.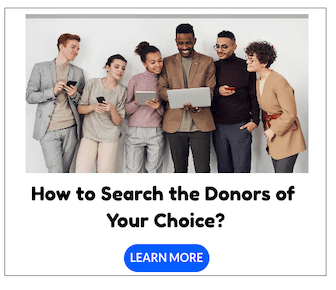 MediAsia 2011 will afford the opportunity for renewing old acquaintances, making new contacts, and networking across higher education. Academics working in Japan and Asia will be encouraged to forge working relationships with each other, as well as with colleagues from Europe and the US, facilitating partnerships across borders.
Last year the theme was "Brave New World" and the response exploring both the positive and negative effects of the media is a discussion the organizers hope to continue this year with the dual themes of "Power without Responsibility" and "New Horizons" besides a third special theme of Globalization and Internationalization.
Proposals are invited for the following types of presentations:
– Individual Presenter (30 minutes paper/60 minute workshop)
– Virtual Presenter
– Panel Organizer (90 minutes)
Last date for submitting the abstracts of papers is August 1, 2011
For more information and details about MediAsia 2011 conference, please visit the link.