Deadline: 31 December 2015
The wildlife fund "FLORANIMAL" is the organizing Golden Turtle Best Art Design Competition, exhibition for environment and wildlife conservation.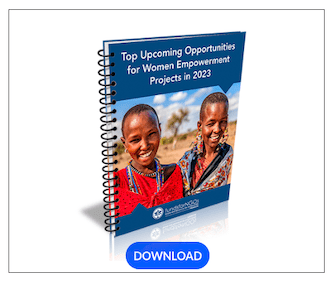 Nomination Categories
Poster: Environmental Problems-Posters on free subject highlighting the problem of preservation of the environment on the planet. Nature and impact (both negative and positive) of anthropogenic factor on it, or any other topic affecting the interaction of the environment and human.
Poster: Wildlife Conservation-Posters on the theme wildlife and its conservation. The reflection of the beauty of our planet and wildlife through graphic design.
Poster: Series-Series of posters on any environmental subject revealing the problem and complementing each other. No more than 4.
Award Prize Information
The total prize fund is 80000$.
Eligibility Criteria
Any author can be the participant of competition, except organizers of the competition, the announced judges, members of an expert commission if its works meet competition requirements. Open to all photographers worldwide.
The author may be as a person as a group of people (design studio, design schools, etc.)
How to Apply
Interested applicants can submit their application forms at the address, given at the website.
Note: Official languages of competition are Russian and English.
For more information, please visit Golden Turtle Best Art Design Competition.