Deadline: 15 January 2016
The First Nations Development Institute is seeking proposals for Native Arts Capacity Building Initiative (NACBI). The grants are awarded to strengthen the organizational, managerial, and programmatic capacity of Native-controlled nonprofit organizations and tribal government programs that have existing program initiatives in place to serve the field of Native American arts and artists in tribal communities in Minnesota, North Dakota, South Dakota and Wisconsin.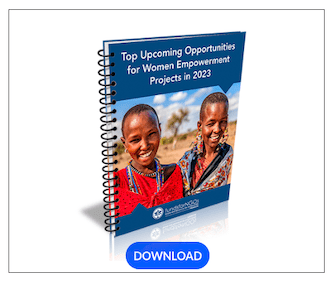 The grant period will commence February 1, 2016 and end February 28, 2017.
With the support of individuals, foundations, corporate and tribal donors, First Nations Development Institute improves economic conditions for Native Americans through technical assistance & training, advocacy & policy, and direct financial grants in five key areas:
Achieving Native Financial Empowerment
Investing in Native Youth
Strengthening Tribal & Community Institutions
Advancing Household & Community Asset-Building Strategies
Nourishing Native Foods & Health
Grant Information
First Nations will distribute up to six grant awards of up to $30,000 each.
Eligibility Criteria
Eligible applicants must currently have existing program initiatives in place that emphasize strengthening the field of Native American arts and building the capacity of Native American artists in Minnesota, North Dakota, South Dakota and Wisconsin.
Types of eligible entities include but are not limited to:

Federal- and State-Recognized Tribal Governments (Tribal Government Programs such as Tribal Arts Programs, Heritage Departments, Economic Development Departments, etc.);
Reservation-Based and Select Non-Reservation-Based Native American Museums;
Tribal Cultural and Heritage Centers;
Tribal Colleges;
Native Community Development Financial Institutions (CDFIs);
Native-Controlled 501(c)(3) Nonprofit Organizations;
Native 7871 Organizations; and
Native Chambers of Commerce.

All entities that apply must be Native-controlled (meaning the majority of the leadership team and/or the Board of Directors are tribally affiliated) and located in a tribal community or demonstrate a very close tie to one or more tribal communities.
Native community organizations may submit applications through an eligible sponsoring organization or tribe if the sponsor can provide written authorization confirming its willingness to act as the fiscal sponsor.
How to Apply
Interested applicants may apply online via given website.
For more information, please visit NACBI Grant Awards.