Deadline: 31 December 2015
The Summer Institute for Visual Arts (SIVA) is currently seeking applications for its summer 2016 Visiting Artist Fellowships. SIVA offers four Visiting Artist Fellowships along side a Master of Arts in Studio Art and Theory (MART) program.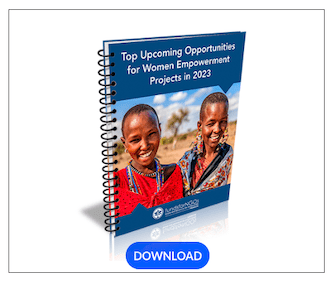 Fellowships are awarded to a diverse group of international artists representing a range of practices and disciplines. During their five-week residency, each visiting artist fellow is provided housing, a private studio space, access to the university's resources and facilities, and a substantial stipend. In turn, visiting artist fellows are mentors in the MART program. They are responsible for a visiting artist studio course and play an active role in SIVA through program-wide studio visits, workshops, reviews and lectures.
Award & benefits
Summer Institute of Visual Arts Visiting Artist Fellow receives $4500.00 USD in compensation to manage a 5-week Visiting Artist Studio course (Monday-Thursday, 1-5pm), offer a one-day technical workshop and give a public lecture. Fellows additionally receive on-campus housing, a private studio and exhibition opportunities when available. Fellows are responsible for their own travel expenses and are expected to be in residence full-time.
Eligibility Criteria
Applications are sought from internationally exhibiting artists who have an established body of work and notable professional experience.
An MFA or equivalent, teaching experience and a record of exhibitions and/or other activities are required.
Preference will be given to candidates possessing knowledge in historical and contemporary art issues across disciplines.
The review committee will consider the applicant's experience and his or her appropriateness to the Summer Institute of Visual Arts mission and curriculum, as well as quality of work and written statements.
How to Apply
Applicants must submit a letter of interest, artist and/or teaching statement, CV, portfolio images or website and the names  and addresses with three references via post or email.
For more information, please visit SIVA Programme.