Deadline: 11 April 2016
The Global Biodiversity Information Facility (GBIF) is accepting proposals for its 2016 Capacity Enhancement Support Programme, which seeks to enhance the long-term capacity of GBIF Participants through collaborative projects. GBIF mission is to provide free and open access to biodiversity data.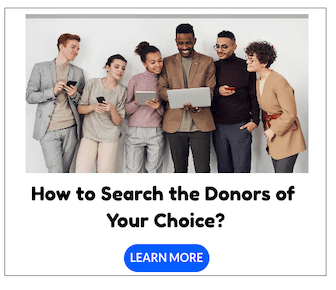 The programme aims to address specific capacity needs identified by Participants by facilitating capacity transfer and collaboration at the regional and global levels. Participants for capacity enhancement projects based on combinations of the following types of action:
Mentoring activities
Regional training support
GBIF advocacy actions
Documentation
Needs Assessment
Funding Information
The maximum total funding request is fifteen thousand euros (€15,000) per project.
Eligible Countries
Andorra, Argentina, Australia, Belgium, Benin, Chile, Colombian, Costa Rica, Denmark, Estonia, Finland, France, Germany, Ghana, Guinea, Iceland, Ireland, Kenya, Korea, Madagascar, Mauritania, Mexico, Netherlands, New Zealand, Norway, Peru, Portugal, Slovakia, Slovenia, South Africa, Spain, Sweden, Tanzania, Togo, Uganda, United Kingdom, United States, Uruguay.
Eligibility Criteria
The 2016 call is only open to GBIF Participants (mentioned above).
All project concept notes and proposals must be jointly prepared by all the partners involved in the project, with one Participant acting as the main contact point in each proposal.
Only concept notes that have been endorsed by the Head of Delegation or Node Manager of a GBIF Participant and in which all partners have confirmed their participation will be considered eligible for evaluation.
How to Apply
Applicants must download the Concept notes via given website.
For more information, please visit Global Biodiversity Information Facility.