Deadline: 1 April 2016
The Law Foundation of Ontario is currently accepting applications from non-profit organizations across Canada to the Access to Justice Fund (ATJF) 2016. The Foundation's vision is to Putting people at the heart of justice.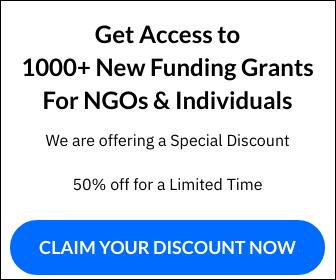 Through granting and collaboration it invests in knowledge and services that help people understand the law and use it to improve their lives.
Specific Areas
Grants available & Timeframe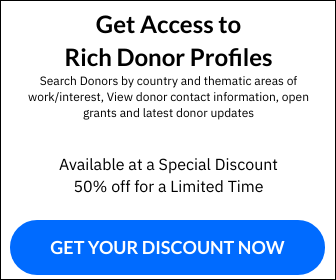 Any applications for amounts of $100,000 or more will need to demonstrate significant benefit.
Applications can be for short-term or multi-year projects.
Eligibility Criteria
Applications to the Access to Justice Fund may provide a benefit anywhere in Canada.
To be eligible to apply to the ATJF, your proposal must support access to justice and:

Address the legal needs of or relate to the groups or areas listed above
Fit within the Foundation's mandate and be consistent with the Foundation's vision and mission
Be from a not-for-profit venture

The proposed program or project may be local, regional, provincial or national in scope.
How to Apply
Applicants must download the application form through the website and submit their Letter of Intent electronically.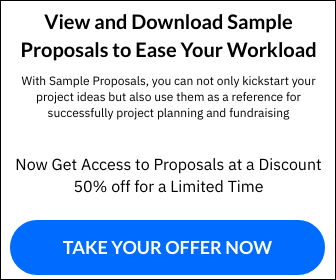 For more information, please visit the ATJF Funding Programme.