Deadline: 20 April 2016 and 1 June 2016
Status of Women Canada has announced a Call for Proposals for projects that increase women's participation in the democratic and public life.  All projects will include a number of predetermined elements, which organizations must address in their proposals.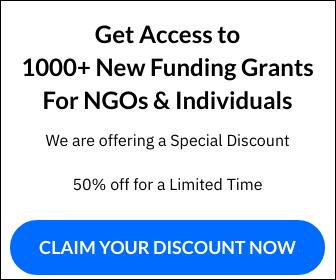 The Women's Program, which provides financial support to projects that focus on overcoming systemic barriers and changing the conditions that hinders gender equality.
Call for proposals are divided into these streams:
Empowering Indigenous Women for stronger Communities
Empowering Women for Political and Community Action
Eligibility Criteria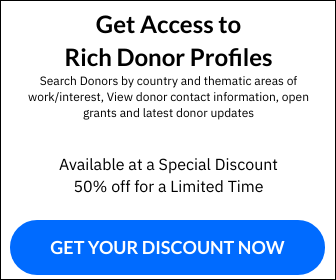 Applicants: Eligible recipients include legally constituted organizations that are:

Not-for-profit, Canadian organizations, excluding labour unions, post-secondary educational institutions, and religious institutions
For-profit Canadian organizations, if the nature and intent of the funded activity is noncommercial and not intended to generate profit

Projects/Activities: Funding is provided for activities related to a project that:

In the case of Calls for Proposals, aligns with the particular call under which you submitted your proposed project
Articulates clear plans to achieve demonstrable results
Involves women who are affected by the issue being addressed by the project
How to Apply
Applicants must apply online via given website.
For more information, Please visit Status of Women Canada.