Deadline: 31 March 2016
The Aga Khan Foundation is currently accepting applications from students around different countries for its 2016-2017 International Scholarship Programme. Application forms can be obtained from the Aga Khan Foundation or Aga Khan Education Service/Board office in the applicant's country of current residence.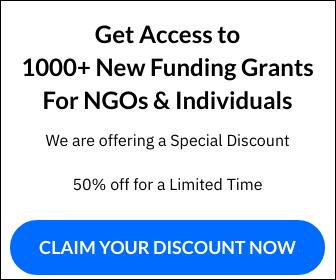 The Foundation provides a limited number of scholarships each year for postgraduate studies to outstanding students from select developing countries that have no other means of financing their studies, in order to develop effective scholars and leaders and to prepare them for employment, primarily within the AKDN.
Eligible Countries
Bangladesh, India, Pakistan, Afghanistan, Tajikistan, Kyrgyzstan, Syria, Egypt, Kenya, Tanzania, Uganda, Madagascar and Mozambique. In France, Portugal, UK, USA and Canada, applications are accepted from those who are originally from one of the above developing countries.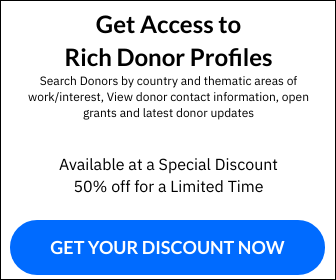 Focus Areas
Architecture
Culture
Economic Development
Education
Planning & Building
Rural Development
Humanitarian Assistance
Music
Eligibility Criteria
The Foundation only accepts applications of eligible nationals listed above who are residing in one of the countries where there are local Aga Khan Foundation (AKF), Aga Khan Education Services (AKES), or Aga Khan Education Board (AKEB) offices which process applications and interview candidates.
Preference is given to students under 30 years of age.
Selection Criteria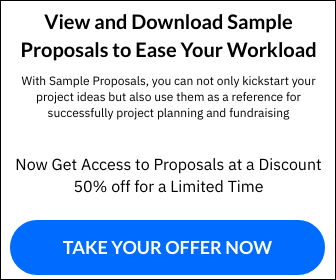 The main criteria for selecting award winners are:
consistently excellent academic records
genuine financial need
admission to a highly reputable university or programme of study
relevance of the field of study to AKDN's focus areas
Application Procedure
Students can obtain application forms as of January 1st each year from AKF offices or Aga Khan Education Services / Boards in their countries of current residence.
Completed applications should be returned to the agency from which the form was obtained.
The annual Scholarship Selection Meeting takes place in late June or early July and the Aga Khan Foundation notifies.
For more information, visit International Scholarship Programme.