Deadline: 13 March 2016
The Asian American Journalist Association (AAJA) is seeking applications from students of United States for JCamp which is six-day intensive, multicultural journalism training for high school students.  JCamp is an all-expenses-paid program with travel, meals and lodging covered by AAJA's partners.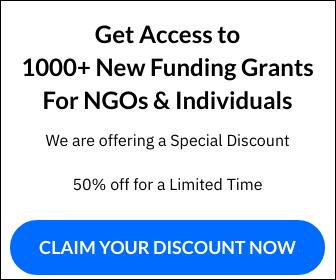 Students learn from professional journalists and get hands-on training in  writing, photography, television and radio broadcasting, online media and reporting. Sessions and workshops are led by experienced journalists from top media companies
JCamp's goal is to develop the next generation of journalists and strives to confront the lack of diversity in journalism, in regards to race, socioeconomics, geography, religion, sexual orientation and identity.The camp strives to ensure excellence in the profession for decades to come. Through this culture of excellence and diversification, JCamp cultivates the voices and views of our future media leaders on government, human interest, entertainment, recreation, science, medicine, and national and international news.
Focus Areas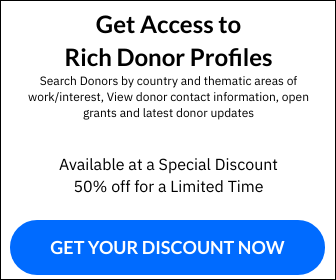 The Value of Cross-Cultural Communication Skills: This heightened awareness comes from interactions with peers and mentors from completely different environments and backgrounds, along with training in the basics of effective interpersonal skills and the importance of creating inclusive environments as colleagues and journalists.
The Fundamentals of Leadership: Faculty work with students on persuasive communication skills, teamwork, professionalism, project management, developing a personal identity and accountability.
The Importance of Diversity in the Newsroom and in Media Coverage: JCamp fosters an appreciation for diverse viewpoints and reporting in diverse communities. Students also learn why it is important that media outlets reflect the communities they cover.
Strong Ethics in Journalism Practice: Students gain an understanding of the universal ethics of good journalism and the responsibilities of the media to cover communities with sensitivity and high standards.
The Value of Networking & Career Mapping: Regardless of a student's eventual career choice, each will go home with an understanding of how to pursue a profession and an appreciation for the importance of networking and building relationships with mentors and peers.
Eligibility Criteria
Be a high school student currently in his/her freshman, sophomore or junior year.
Be a citizen, national or legal permanent resident of the U.S. You may apply if you are attending an international high school, however you must be available to travel to and from JCamp from within the U.S. on the camp dates
How to Apply
Interested Applicants can apply via given website.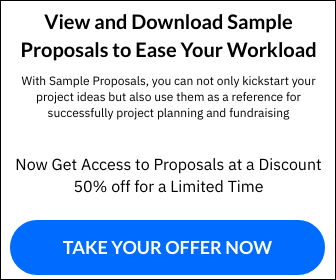 For more information, please visit AAJA J-Camp.