The Foreign Policy Initiative (FPI) has announced its 2011-2012 Future Leaders Program for young professionals and is now accepting the applications for the same. The purpose of the Future Leaders Program is to cultivate the next generation of foreign policy leaders in Washington, DC. The program will identify young professionals who share FPI's commitment to international engagement, support for America's allies, expanding political and economic freedom, and a strong military. The program will connect them with foreign policy experts and former senior government officials, among other guests
Program Description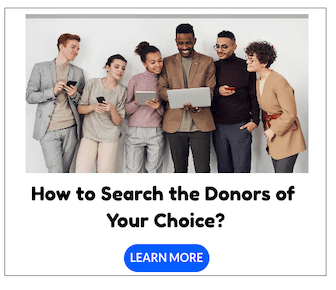 FPI Future Leaders will participate in monthly dinner discussions with influential foreign policy experts, authors, and practitioners between September 2011 and June 2012. All events will take place in Washington, DC. Additionally, participants will be invited to a variety of other events hosted by FPI.
Requirements & Expectations
–      Best and brightest young professionals between the ages of 25 and 35.
–      Working in government, the military, media, and the private and non-profit sectors.
–      Should have a bachelor's degree and at least 3 years of professional experience or relevant graduate work.
Applicants who are selected to participate will be expected to attend all program events, which will be scheduled in the evenings to accommodate work schedules. Before applying, please consider if your professional and personal obligations will allow you to fully participate.
Last date for submission of applications is August 19, 2011
For more information and details, please visit this link.