Deadline: 1 June 2016
The U.S. Fish and Wildlife Service Pacific Region is seeking applications from organisations for a project entitled "Micronesian Mangrove Assessment" that will address the needs of the Pacific Islands Climate Change Cooperative (PICCC).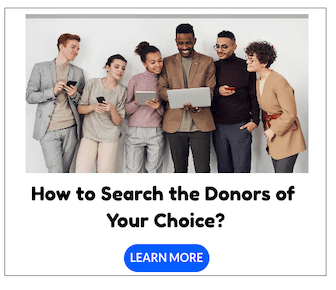 The PICCC's Micronesian Mangrove Adaptation Initiative (MMAI) involves multiple partners and several interrelated projects focused on improving coastal and community resilience to the impacts of climate change through improved management of mangrove ecosystems on the island of Pohnpei in the Federated States of Micronesia.
Objectives
Coordination with initiative partners,
Stakeholder engagement during all stages of developing the Adaptation Plan,
An analysis of institutional decision-making and governmental processes,
Adaptation plan scoping, development, review, and finalization.
Public outreach and presentation of the final Plan for formal adoption by Pohnpei State
Funding Information
The Opportunity is for a single award of $120,000.
The approximate start date is September 1, 2016, and the anticipated end date for the project is September 30, 2018.
Eligibility Criteria
There are no restrictions on applicants for this announcement.
All potential applicants are eligible to apply.
U.S. non-profit, non-governmental organizations must provide a copy of their Section 501(c)(3) or (4) status determination letter received from the Internal Revenue Service.
How to Apply
Interested applicants can download the application forms via given website.
For more information, please visit Micronesian Mangrove Assessment.