Deadline: 8 April 2014
United States Agency for International Development in Bangladesh (USAID/Bangladesh) is accepting applications from qualified US and non-US organizations for cooperative agreement to implement the Women's Empowerment Activity in Bangladesh.  The major aim of the activity is to increase the empowerment of women in the Feed the Future (FTF) zone of influence.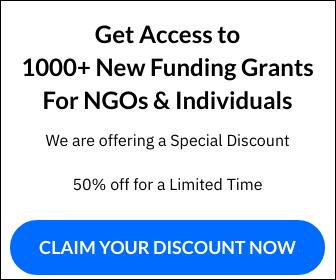 Approximate funding is $5,500,000 to $6,000,000 for a period of three years.
Expected results of the activity are –
Increased community leadership by women
Improved decision-making by women over productive resources
Improved women's control over income
Strengthened decision-making by women in agricultural production
Improved time use by women
Increased social acceptance of women's empowerment
Eligibility Criteria –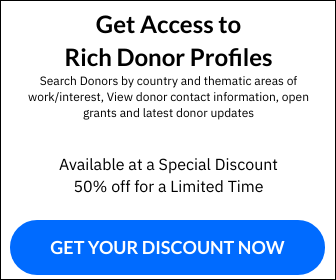 Applicants must be non-governmental U.S. or non U.S. entities and individuals – non-profit organizations, profit making concerns, Private Voluntary Organizations (PVOs), Public International Organizations (PIOs), faith-based and community organizations, educational institutions, etc. are eligible to apply.
Applicants must have managerial, technical, and institutional capacities to achieve the results of the activity.
Applicants must have a politically neutral humanitarian mandate, a commitment to non-discrimination with respect to beneficiaries and adherence to equal opportunity employment practices.
Two separate documents – technical and cost/business applications must be submitted in order to be considered for funding.
For more information, please visit grants.gov and search for funding opportunity number RFA-388-14-000001. Please remember to click full announcement and download relevant documents for further reading.
Discover great international donors for your cause with FundsforNGOs Premium. It includes a constantly updated donor database, an NGO library stacked full of guides and sample proposals from leading organisations. Learn how FundsforNGOs Premium can support you to create a better world today.