Deadline: 7 April 2016
The Inter-American Development Bank (IDB) has announced 2016 call for Proposals under the Initiative for the Promotion of Regional Public Goods in Latin America and the Caribbean (LAC), which supports projects aimed at resolving shared challenges and seizing opportunities for development through regional cooperation.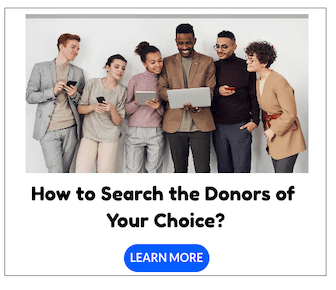 Cross- cutting Issues
Gender equality and diversity
Climate change and environmental sustainability
Institutional capacity and the rule of law
Grants available
The size of the grant typically ranges between US$0.6 and US$ 1.2 million per project.
Eligible Countries
Argentina, Bahamas, Barbados, Belize, Bolivia, Brazil, Chile, Colombia, Costa Rica, Dominican Republic, Ecuador, El Salvador, Guatemala, Guyana, Haiti, Honduras, Jamaica, Mexico, Nicaragua, Panama, Paraguay, Peru, Suriname, Trinidad and Tobago, Uruguay, Venezuela.
Eligibility Criteria
A minimum of three borrowing member countries (mentioned above) of the Bank are involved in the production of the RPG.
Public national, sub-national and local institutions in the IDB's borrowing member countries with legal capacity to enter into agreements with the Bank.
Private, non-profit entities that are legally established in one of the IDB's borrowing member countries.
Latin American and/or Caribbean regional or sub-regional institutions with legal capacity to enter into agreements with the IDB.
How to Apply
All applicants must apply online via given website.
For more information, please visit call for Proposals.