Deadline- Aug 31, 2012
Countries/Region- All Countries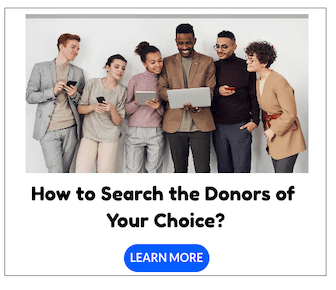 United States Agency for International Development (USAID) East Africa invites applications for Arid Lands Disaster Risk Reduction. The core objective of the program is to assist the Kenyan government and communities through cooperative agreements to a consortium, or consortiums of, non-governmental organizations (NGOs) that are not for profit and/or Public International Organizations (PIOs) to increase resilience to drought and flash floods while simultaneously increasing access to improved water supply and sanitation services, and improving hygiene behaviors, for poor and vulnerable populations in the arid counties of Turkana, Marsabit (including Moyale District), Garissa, Isiolo, and Wajir in Kenya.Program Water, Sanitation and Hygiene (WASH).
USAID/Kenya is focused on improving access to safe water, improved sanitation services, hygiene promotion; increasing community capacity to manage and better use water resources, Currently the Mission has a number programs and some of them target arid areas of northern Kenya and one such is being implemented by the Millennium Water alliance (MWA) Consortium. Millennium Water Program (MWP) is a two year WASH intervention by the mission implemented by Millennium Water Alliance (MWA) consortium targeting 87,500 people across the country. This is a consortium six international NGOs i.e. Care, CRS, Life water International, Food for the Hungry, Living Water International all of which apart from Living water are working in ASAL areas.
Eligibility-
USAID policy encourages competition in the award of Grants and Cooperative Agreements. In response to this RFA, any U.S. or non-U. S. organizations, non-profit, or for-profit entity is eligible to apply.
USAID encourages applications from potential new partners.
For more information, visit grants.gov and search by funding opportunity number. RFA-623-12-000005