The Swedish International Development Agency's (Sida) International Training Programme on Child Rights, Classroom and School Management organized in cooperation with Lund University will be held in two parts: Part 1: September 17 – October 11, 2012 in Sweden and Part 2: 10 days in March, 2013 in another participating country.
From a development perspective, the overall objective of Child Rights, Classroom and School Management ITP programme is: "to improve participating countries' capacity to offer and ensure everyone's right to relevant and quality education, an education that is safe and secure, inclusive, student-centred, democratic and problem-solving and that creates opportunities for all, regardless of background, to participate in community life as active citizens." The main objective is change processes that will contribute to the realization of the intention of the Child Rights Convention in policy as well as in practice.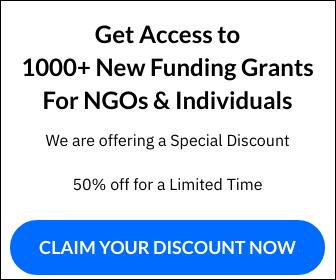 The training programme invites persons working within the educational sector at local, intermediate and central level to apply. Additionally, the programme will be open to professional NGO staff, working in the field of Education and Human Rights, based in developing countries, as one member of the team. A necessary prerequisite is a university or a teacher training degree. Work experience of at least five years is also required. Participants should also be approximately 30-55 years of age and fluent in English. The teams should consist of a mix of men and women and be balanced regarding participants' ages. Teams consisting of three applicants of same gender will not be considered. Applications should be endorsed by the applicant's organisation.
Invited countries:
Africa: Burkina Faso, Egypt, Ethiopia, Liberia, Malawi, Mali, Mozambique, Namibia, Sierra Leone, South Africa, Tanzania, Uganda and Zambia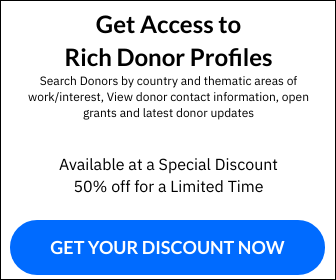 Asia: Afghanistan, Bangladesh, Cambodia, China, India, Indonesia, Sri Lanka and Vietnam.
Latin America: Bolivia and Colombia
The closing date to apply for this training programme is 3 May 2012. For more information, visit this link.