Deadline: 21 February 2016
Are you a scientist from ASEAN? Are you interested in driving policy debates and data-based decision making to address the most pressing regional and national level challenges? Would you like to expand your professional network within ASEAN and to learn first hand how ASEAN works on issues related to S&T? If you answered yes to these questions, the year-long ASEAN Science and Technology Fellowship may be for you!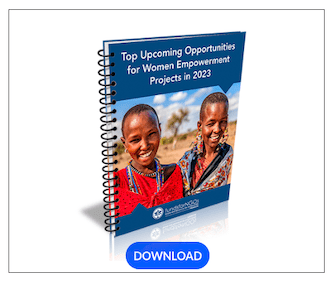 United States Mission to ASEAN is seeking applications for its ASEAN-US Science and Technology Fellowship which is an opportunity for early career scientists who are citizens and residents of ASEAN Member State (AMS) to join a team of science leaders exploring opportunities to address key areas of concern and engage in policy making that drives national priorities and affects the lives of citizens in ASEAN.
Goals
Advance regional cooperation on ASEAN strategic priorities;
Strengthen science-based policymaking throughout targeted national government ministries and/or bodies;
Empower and build the capacity of scientists in ASEAN to take a more prominent role in their respective country's efforts to integrate into the ASEAN Community.
Priority Areas
Sustainable Energy
Climate Change and Climate Variability
Science, Technology and Innovation Policy
Stipend Information: A stipend of $1,200 per month for the 12 months of the Fellowship period will be granted.
Selection Criteria
Applications will be evaluated based upon the following four criteria:
Scientific and/or technical background and professional accomplishments
Leadership and/or potential for leadership
Communication, interpersonal, and outreach skills
Commitment to the three main goals of the ASEAN-U.S. Science and Technology Fellowship
Eligibility Criteria
Applicant should be the citizens and residents of AMS.
While a Ph.D. is strongly encouraged and preferred, applicants must have at minimum a Master's degree to apply.
The Fellowship anticipates that most Fellows will be at the Ph.D. level.
Candidates with Master's degrees must have at least five years of professional experience.
The Fellowship is aimed at early career scientists who will use the experience to enhance and inform future career paths.
Applicants should be less than 45 years of age as of February 21, 2016.
All eligible applicants, including women and ethnic minorities, are strongly encouraged to apply to the Fellowship.
The Fellowship particularly encourages applications from scientists who are not already employed by their home governments.
How to Apply
Interested applicants can submit their application packages via link given on the website.
For more information, please visit United States Mission to ASEAN.