Sourced From: http://www.internationalpeaceandconflict.org/
Nominations are invited for The Emprender Paz Prize: the business bet, an initiative lead by the German Society for International Cooperation (GIZ), Konrad Adenauer Stiftung and Fundación Social from Colombia, with the support of the Colombian Ministry of Commerce, SENA, the Ideas for Peace Foundation (FIP), El Tiempo, Revista RS, Colprensa, Aviatur, UNDP, International ALert, CAF and Cecodes in Colombia.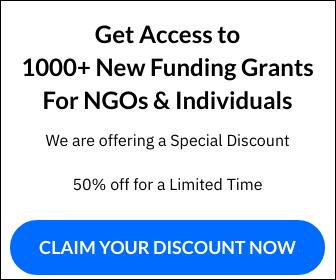 Eligibility
The award is specifically aimed at companies, corporate foundations and unions, with the following characteristics:
Having legal established for a minimum of three years before the time of application
Belonging to any economic activity (agriculture, mining, industrial, commercial and service)
Resting and business activities in Colombia
Of any size (large, medium, small and micro)
Consisting mostly of private capital, either Colombian or foreign.
Instructions for applying: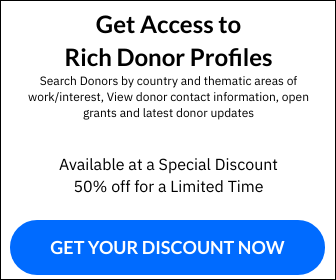 Applications should be made directly by each organization. Communities and general public can support and refer the initiatives.
Four (4) initiatives are awarded each year that the panel of judges selects for being the most significant in terms of its contribution to building peace in Colombia.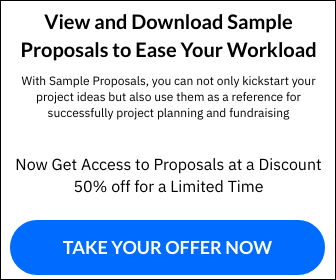 The awards will be presented to initiatives in different fields and social media.
Winners will be awarded with a technical assistance to promote the development of their initiatives.
Deadline for submitting the nomination is May 31, 2011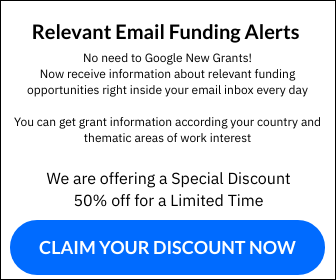 For further information and details, please visit the link.