The United States Agency for International Development (USAID) is accepting applications from Colombian NGOs as well as US organizations for funding the "Afro-Columbian and Indigenous" Program.
This program supports and is being funded by two of USAID/Colombia's Assistance Objectives, both of which assist to achieve the Mission's overall goal to improve economic and social conditions of vulnerable Colombians through effective rights-based institutional presence.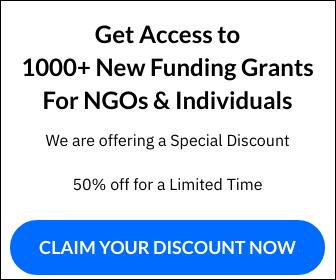 Initially only concept notes will be received by the closing date and after the review of the concept notes, selected organizations will be invited to submit full proposals. The closing date is 18 February 2011 to submit concept notes. For more information, visit this grants.gov and search by funding opportunity number for RFA-514-11-000001.
Subscribe to the latest funding opportunities, scholarships and other useful resources in Columbia. Click here.