The United States Agency for International Development (USAID), is seeking concept papers (of up to five pages) first and then full applications from prospective partners to implement activities in support of the Colombia Alliance Program (CAP)/Programa de Alianzas en Colombia (PAC) under the Annual Program Statement (APS).
The USAID Mission in Colombia has a successful track record in developing strategic alliances with an extensive range of partners, international and local NGOs, the Government of Colombia, universities, bilateral and multilateral donor agencies, and the private sector. Through the issuance of this APS, the USAID Mission in Colombia seeks to strengthen, enhance and create additional alliances to leverage development assistance funds and resources to address global challenges.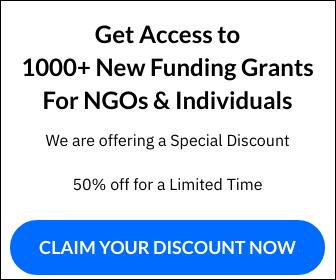 The objective of this APS is to create the competitive environment for new alliances. The USAID Mission in Colombia is encouraging the private sector and the NGO community to respond to this solicitation and propose alliances or partnerships.
This Annual Program Statement (APS) seeks to support multiple activities that will be responsive to critical developmental needs and challenges with a particular interest in Agency priorities in the areas of consolidation and livelihoods, environment, vulnerable populations, democracy and human rights and disaster assistance.
The closing date for submission of applications is 15 December 2011. For more information, visit grants.gov and search by Funding Opportunity Number for "APS-514-11-000001."