Deadline: 1 March 2016
The New England Biolabs Foundation is seeking letters of inquiry (LOIs) from community-based nonprofit organizations. The Program encourages proposal for community-based projects in settings where small grants can make a big impact. The Program's mission is to foster community-based conservation of landscapes and seascapes and the biocultural diversity found in these places.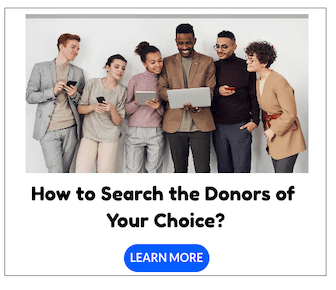 Objectives
Creating and/or ensuring effective management and governance of protected areas, including Marine Protected Areas (MPAs), in particular where governance is led by communities
Ecological restoration involving native species. Priority will be given to those efforts linked to existing conservation areas already valued by communities.
Providing enhanced and alternative local livelihoods, including sustainable agriculture and value-added products to support local economies.
Environmental education that draws on indigenous and local traditions and language to address present-day problems.
Use of the arts and other innovative methods to convey social and environmental messages.
Fostering civic engagement of communities through creative facilitation and other methods of stakeholder involvement
Thematic Areas
Conserving biological diversity (terrestrial and marine).
Sustaining cultural diversity (linguistic diversity, as well as traditional knowledge systems and practices).
Maintaining ecosystem services (water, soil, and carbon sequestration).
Supporting food sovereignty and economic vitality of local communities.
In the marine environment, sustaining healthy reefs and fisheries.
Funding available
Maximum grant size is $10,000
Most grants range from $3,000 to $8,000
Local grants range from $1,000-$5,000
Eligible Countries
On occasion, projects are considered in the countries already worked in for the past decades. These include- Papua New Guinea, Tanzania and El Salvador.
Eligibility Criteria
Letter of inquiry from eligible Countries (mentioned above) are accepted.
Organizations working in these regions are welcome to approach with inquiries for projects that fall within the Funding Priorities.
How to Apply
Applicants must submit a letters of inquiry (LOIs) via given website.
For more information, please visit New England Biolabs.