Deadline: 30 November 2015
The British Council in India is currently inviting applications from the Indian citizens for the Charles Wallace India Trust Awards 2016-17, with an aim to provide early to mid career practitioners, a chance to study or gain wider experience and exposure.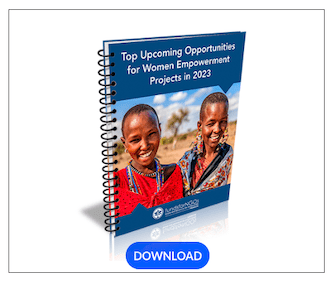 Priority Areas
CWIT covers the following Arts and Heritage Conservation fields of study:
Arts

Visual Arts
Performance, e.g. Dance, Drama, Music, Directing
Film – including Script Writing and Direction
Photography
Design (but not Architecture)
Curating
Art History.

Heritage Conservation

Conservation architecture
Management of heritage projects or sites
Conservation of materials such as timber, stone, metal including metal structures, armour, paintings, photographs and film ( internships for painting conservators are sometimes hosted at the TATE conservation department- enquiries to metal structures, armour, paintings, photographs and film)
Conservation of landscape
Management of museums and collections.
Eligibility Criteria
Applicant must-
be an Indian citizen living in India
be aged between 25 and 38
have a first degree, diploma or professional qualification in their specialization. CWIT prefers applicants with significant working experience
have not received a CWIT grant within the last five years.
Application Process
The application form should include a Statement of Purpose (not more than 2 pages).
Applicants must also provide-

An IELTS Certificate (essential for unconditional acceptance for most UK courses).
Evidence of unconditional acceptance on the course, programme, attachment or internship for which you have applied, or evidence of progress towards acceptance.
Portfolio submission where appropriate in either CD/DVD or hard copy format.
How to Apply
Applications must be submitted in a hard copy format via postal mail.
For more information, please visit Charles Wallace India Trust Awards.