Deadline: 20 November 2015
After successful completion of the 1st phase of Samvidha program across the sandboxes in Karnataka, Telangana and Uttar Pradesh,  the 2nd Phase of the program is open for the next round of Social Impact Pitch-Off to be held at Hubballi. The program seeks to enable next generation social ideators and organizations to scale their initiatives. Sandbox Samvidha invites applications to the ​​Social Impact Pitch-Off to be held this December in Hubballi, North Karnataka.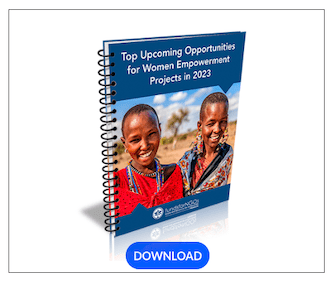 Over the last decade, the Deshpande Foundation has helped over 100 social businesses and non-profit organizations. The event provides ideators an opportunity to:
Pitch their idea for social change and opportunity to partner with Deshpande Foundation's Sandboxes
Receive first hand feedback from mentors and experts to strengthen their operational model
Network with technical experts, peers and entrepreneurs from the Sandbox Ecosystem
Be a part of a vibrant atmosphere of ideators, passionate to create social impact
Focus Areas of Intervention
Water Harvesting
Other relevant
What You will get?
The most promising projects will be given support intended to facilitate the implementation of their ideas within Sandbox Samvidha.
Access to an inspiring work space
Regular mentorship, workshops and peer learning opportunities
Access to the Sandbox Ecosystem
IT Training and architecture consulting by Microsoft + more
Eligibility Criteria
Applications are invited that:
Are ​​high potential ideas yet to be piloted or have been piloted in India
Are led by a ​​passionate and driven team, committed to create social change in their community
Have social impact
Are innovative and scalable
Demonstrate sustainability​​
How to Apply
Applicants can fill the online application form available on the website.
For more information, please visit Deshpande Foundation.
To apply online, please visit Sandbox Samvidha.