Deadline: 29 April 2016
Department for International Development (DFID), with an intention to implement a new programme of support to Nepal Government, is currently seeking applications for its program titled- Nepal Health Sector Programme (NHSP) III.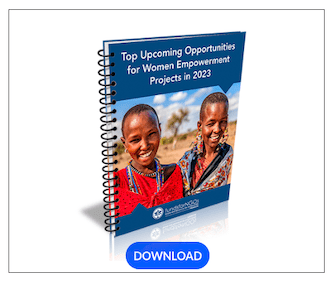 The new programme will be an integral part of the third sector wide approach (SWAp) in the health sector in Nepal and is likely to form a combination of financial aid and technical assistance. The main purpose of the technical assistance will be to improve the efficiency of the entire Government of Nepal's health sector programme. It will need to align to the new five year health sector plan (Nepal Health Sector Programme– 3) and work alongside Government and other donor partners. The technical assistance will need to focus on the critical areas that are constraining the delivery of both equitable and quality health services and the efficiency of the health service delivery system.
How to Apply
Interested applicants are required to register themselves to DFID Supplier Portal.
For more information, please visit NHSP III.