Deadline: 15 March 2016
The Pulitzer Center on Crisis Reporting is accepting applications from Nigerian Journalists for its Property Rights Reporting Grant that supports independent global journalism.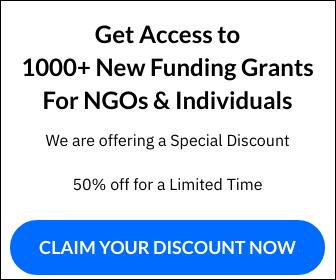 The grant recipient will be paired with mentors from the Pulitzer Center's partner journalism organizations, who will help the grantee more fully develop the investigative story on land issues.
Eligibility Criteria
The grant opportunity is open to all Nigerian journalists, writers, photographers, radio producers or filmmakers, staff journalists, as well as freelancers and media professionals who are seeking to report from their home country.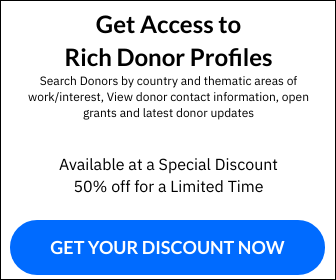 How to Apply
Applications include the following:
A description of the proposed project, including distribution plan, in no more than 250 words
A preliminary budget estimate, including a basic breakdown of costs. Travel grants cover hard costs associated with the reporting; please do not include stipends for the applicants.
Three samples of published work, either print or broadcast.
Three professional references. These can be either contact information, or letters of recommendation. The latter is encouraged when letters from interested producers or editors are available.
A copy of curriculum vitae.
For more information, please visit Land & Property rights.