Deadline: 1 March 2016
European Commission is seeking applications from organisations for the thematic programme "Civil Society Organisations and Local Authorities 2014-2020" to strengthen civil society organisations and local authorities in EU partner countries.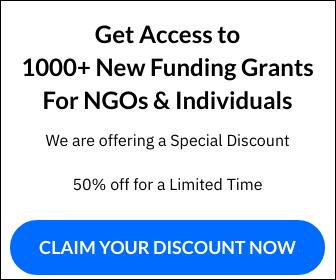 The overall objective of this call is to consolidate and strengthen the capacities and roles of civil society organisations/ Local Authorities (CSO/LA) – in particular locally based structures – to strengthen education service delivery and contribute to the democratic process in Sierra Leone.
Objectives
To support quality learning and adequate human resource development and the promotion of girl child education;
To promote community-based education services through programmes for adult literacy, for civic education and for a sustainable environment;
To improve accountability mechanisms for education services;
To encourage pilot actions in the field of mother tongue/non-English education programmes;
To contribute to awareness, civic education and accountability in the democratic process in Sierra Leone, specifically in rural areas and in view of strengthening the role of women at all levels.
Size of Grants
For CSO Actors: Any grant requested under this call for proposal must fall between € 400,000 to € 1,500,000
For Local Authorities: Any grant requested under this call for proposal must fall between € 500,000 to € 1,500,000
Location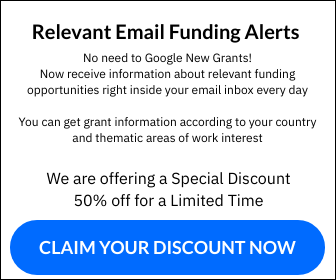 Actions must take place in Sierra Leone
Duration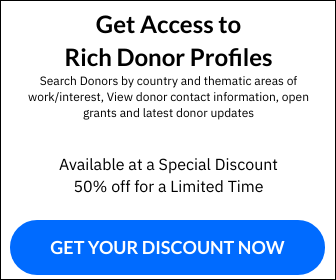 The initial planned duration of an action may not be lower than 24 months nor exceed 36 months.
Eligibility Criteria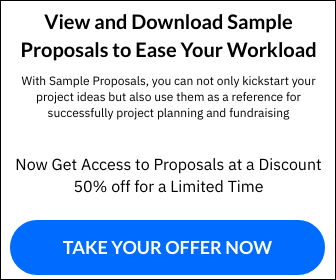 In order to be eligible for a grant, the lead applicant must:

be legal persons and
be non-profit-making and
be specific types of organisations such as: non-governmental organisations, public sector operators, local authorities, or a consortium thereof and
be established in a Member State of the European Union, in a contracting party to the Agreement on the European Economic Area or in Sierra Leone and
be directly responsible for the preparation and management of the action with the co-applicant(s) and affiliated entity(ies), not acting as an intermediary.

The lead applicant must act with co-applicant(s) as specified hereafter. Co-applicants participate in designing and implementing the action, and the costs they incur are eligible in the same way as those incurred by the lead applicant.
The lead applicant and its co-applicant(s) may act with affiliated entity(ies) that include:

Entities directly or indirectly controlled by an applicant (daughter companies or first-tier subsidiaries). They may also be entities controlled by an entity controlled by an applicant (granddaughter companies or second-tier subsidiaries) and the same applies to further tiers of control;
Entities directly or indirectly controlling the applicant (parent companies). Likewise, they may be entities controlling an entity controlling the applicant;
Entities under the same direct or indirect control as the applicant (sister companies).
How to Apply
Full application forms together with the budget, the logical framework and the declaration by the lead applicant must be submitted online via PROSPECT as mentioned on the website.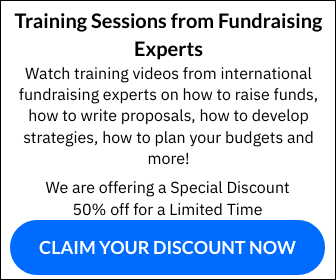 For more information, please visit Europeaid and download the guidelines.