Deadline: 26 February 2016
Mo Dewji Foundation and Darecha Limited are collaboratively seeking applications from young entrepreneurs in Tanzania for its Mo Entrepreneurs Competition to recognize and support their efforts.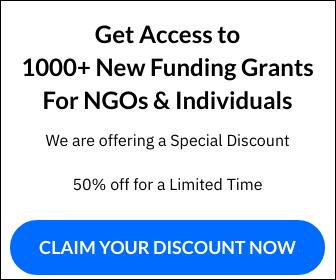 The competition seeks young entrepreneurs who have the passion, drive, and determination to grow their start-ups.
The competition launches a platform that will enable Mohammed Dewji  to support young entrepreneurs who are running highly potential start ups but lack further support in form of growth capital, networks and mentorship  which could accelerate the growth of their start-ups.
Mo Dewji Foundation was conceived since the year 2000, when the CEO of MeTL Group, Mohammed Dewji, driven by passion and ambitions for the society, made great efforts to develop and expand the company's Corporate Social Responsibility and its role in creating a positive change.
The aim of the Mo Dewji Foundation is 'To enable and empower the many under-privileged who continue to struggle in Tanzania, with a specific emphasis on health and education'.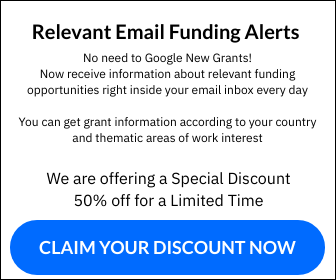 Foundation's Focus Areas
The Mo Dewji Foundation focuses on improving life conditions in Tanzania in several areas: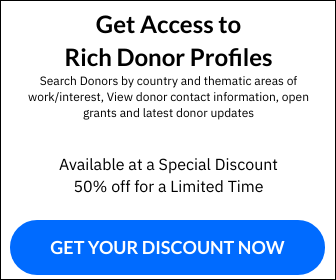 Promoting education in order to create a pathway for the population, especially the disadvantaged and vulnerable groups, to lead to a more productive, equitable and just society.
Strengthening healthcare and creating purified drinking water to assist in preventing the occurrence of diseases.
Support/Recognition
A minimum of 3 winners/companies will be provided with a business investment totaling TZS 30 million (TZS 10 million each) as a start-up/growth capital. Terms and conditions will apply.
The winners will receive a mentorship and networking support from the CEO of MeTL group and Chairman of Mo Dewji Foundation, Mohammed Dewji
Eligibility Criteria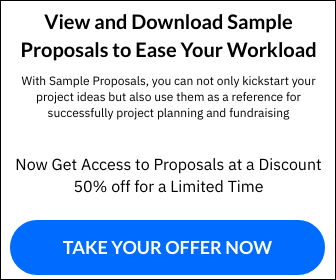 The applicant must be a young Tanzanian between the age of 18-30 years old.
The applicant must be the founder(s) of the start-up/small business.
A start-up must be in operation for a minimum of 6 months with record of existence.
A start-up must be based in Tanzania
A start-up should have a minimum capital of TZS 1 million.
Applicants can submit only one application.
Applicants responses must not exceed a required word limit
An application must be submitted in a PDF format
These terms and conditions can be modified by the organizers of the competition.
How to Apply
Interested applicants can download the application forms through given website.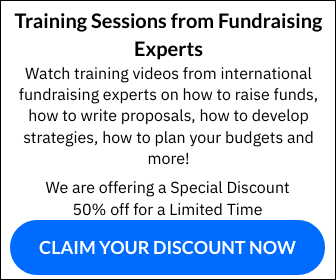 For more information, please visit Mo Entrepreneurs Competition.