Deadline: 19 April 2016
Policy Associations for an Open Society (PASOS) is inviting applicants for Ilko Kucheriv Democracy Fellowship Programme that will assist the advancement of democratic practices in Ukraine by empowering professionals of independent democracy and human rights advocacy NGOs and think-tanks.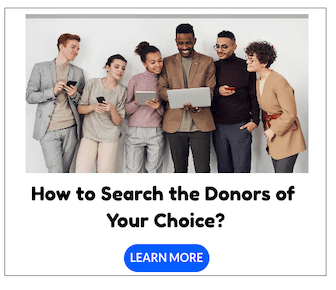 Fellows from Ukraine will gain expertise from well-established independent think-tanks in the EU with experience of democratic transformation and protection of human rights.
The programme will provide mentoring and networking opportunities for four fellows from Ukraine with the aim to gain practical skills, interact with other researchers, and exchange practices with well-established think-tanks and NGOs in the EU. The fellowships should focus on specific democratic transformation issues (e.g. media freedom, constitutional law, parliamentary democracy, judiciary, gender equality, public opinion research, electoral processes, free and fair elections, building democratic awareness among the general public, etc.).
Benefits
Mentoring of the fellow's research project, professional editing, peer review, and publication of the fellow's research,
A four-week stay at a host think-tank in the EU, and
Participation in the annual PASOS think-tanks and policymakers' conference
Fellowship Information
Each fellow will receive up to a maximum of US$ 3,240 in expenses, covering international and local travel, visa costs where necessary, and subsistence and accommodation for the four weeks spent at the host organisation.
Each host organisation will receive US$ 2,000 in mentoring fees and US$ 575 in overhead costs for hosting the fellow.
Eligibility Criteria
Applications are invited from researchers/policy analysts/professional staff, who are full-time employees of independent think-tanks, policy institutes, and democracy and human rights advocacy NGOs in Ukraine.
Applications are encouraged from all regions of Ukraine
How to Apply
Interested applicants can submit their application forms at the address given on the website.
For more information, please visit Policy Associations for an Open Society.