Deadline: 12 May 2016
The UK's Department for International Development (DFID) is seeking a supplier to design and then implement a mid term review (MTR – early 2019) and a final evaluation (early 2021) for the main programme management contract under its Institutions for Inclusive Development (I4ID) programme.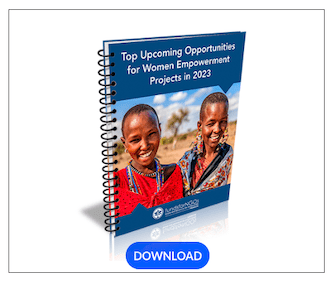 This programme's aim is to support the development in Tanzania.
How to Apply
Interested applicants are required to apply by registering themselves on DFID Supplier Portal.
For more information, please visit DFID Tanzania.