The U.S. Agency for International Development, in collaboration with six partners, is establishing the African Agricultural Capital Fund (AACF), investing $25 million in small- and medium-sized enterprises. It is a unique effort to provide the capital need to boost and support Africa's agriculture sector, which is severely in need of funds at the mount. The initiative has come at an opportune time, when food prices are drastically increasing in East Africa, as the region suffers the worst drought in the last 60 years.
Pearl Capital Partners (PCP), a specialized African agricultural investment fund manager based in Kampala, Uganda, is allocated the responsibility of investing $25 million from the AACF, in the next five years. The company will be investing the amount in at least 20 agriculture-related businesses in East Africa. The investment will prove to be beneficial not only for the agricultural sector, by providing it with expertise, but will also have a positive effect on at least a quarter of a million households, by increasing their incomes.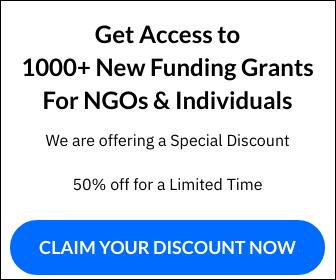 "Achieving food security in Africa requires public and private players working and investing together. This transaction is a testament to that kind of collaboration. Investors increasingly see the promise of Africa's agriculture sector, but the transaction risks are often perceived to be too high. That's why we're leveraging our development dollars and using innovative tools like the Development Credit Authority to lower the investment hurdles for private partners that want to invest with us," said USAID Administrator, Rajiv Shah.
USAID's Development Credit Authority is also providing a guarantee of 50% of an $8 million commercial loan from J.P. Morgan's Social Finance Unit to AACF, so as to help more investors join the initiative. The Bill & Melinda Gates Foundation, the Gatsby Charitable Foundation, and the Rockefeller Foundation are also providing $17 million in equity investment, to the fund.  USAID-funded business development services, which is mainly funded by President Obama's flagship Feed the Future Initiative, will also be supporting the AACF with $1.5 million.
PCP's model aims to train local management teams, rather than bringing management experts from abroad. This will ensure more job opportunities for the local people, as well as a sustainable investment in Africa.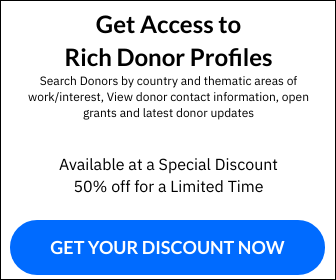 The investors of the fund are members of the Global Impact Investing Network (GIIN) Investors' Council. The principal funding organizations of the GIIN are USAID, J.P. Morgan, and the Rockefeller Foundation.