Deadline: 25 September 2015
The Stockholm Water Prize sponsored by the Stockholm International Water Institute (SIWI) is open for nominations.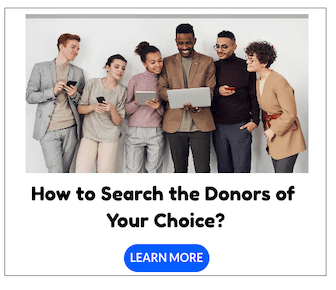 SIWI provides and promotes water wise solutions for sustainable development .It aims of a world which is aware that it would not survive without cherishing water, as the fundamental resource underpinning economic and social development and as a human right.
Thematic Areas
Prize Categories
Policy and Practices

human rights, conflict resolution, influence on policies, and international cooperation with application in the water sector
sustainable and safe management of water resources
provision of water supply and sanitation services
development and application of appropriate technologies

Research

natural, physical and/or technological processes
the functioning of complex systems
development or improvement of economical, legislative, institutional or administrative principles for efficient, equitable and sustainable water management and service provision.
Eligibility Criteria
Any woman, man or organization that have made outstanding contributions to the conservation and protection of the world's water resources and to improved health of the planet's inhabitants and ecosystems can apply for the nominations.
How to Apply
Interested applicants can apply through SWP online nomination system via given website.
For more information, please visit Stockholm Water Prize 2016.