Deadline: 10 June 2016
The Embassy of the United States of America in Armenia is currently inviting applications for its Hubert Humphrey Program 2017 competition, for mid-career professionals with demonstrated leadership potential for a year of non-degree graduate-level study, leadership development, and substantive professional collaboration with U.S. counterparts during the 2017-2018 academic year.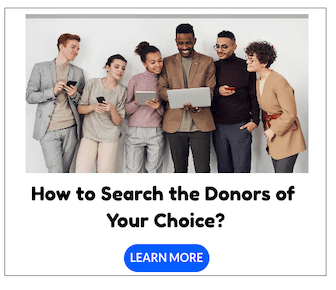 The program will be funded for one academic year, pending: a successful application for a J-1 visa; receipt of medical clearance; and availability of funds.
Fields of study
Agricultural & Rural Development
Communications/Journalism
Economic Development/Finance and Banking
Educational Administration, Planning and Policy
Higher Education Administration
HIV/AIDS Policy and Prevention
Law and Human Rights
Natural Resources/Environmental
Policy/Climate Change
Public Health Policy and Management
Public Policy Analysis and Public Administration
Substance Abuse Education
Treatment and Prevention
Technology Policy and Management
Trafficking in Persons, Policy and Prevention
Urban and Regional Planning
Eligibility Criteria
Applicants must have:
Armenian citizenship and residency.
Completed BA studies by the start of the grant.
Have Five years of substantial professional experience.
Interest in the policy aspects of your respective field of specialization.
Demonstrated leadership qualities and a record of public service.
Completed online application, including two reference letters.
Proficient in English/successful TOEFL exam.
How to Apply
Interested applicants must complete an online application via given website.
For more information, please visit U.S. Embassy Armenia.