Deadline: 29 April 2016
Developing Effective Private Education Nigeria (DEEPEN), funded by the United Kingdom's Department for International Development (DFID) and managed by Cambridge Education, a member of the Mott MacDonald Group, is currently inviting applications for its five-year programme, seeking to improve the quality of education in private schools, especially those serving children from low-income households. It is a programme driven by the demand of parents and children for a better education.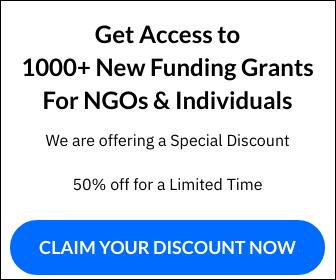 DEEPEN aims to improve the learning outcomes of children attending private schools, in particular those from low-income families. DEEPEN will achieve this by facilitating a more enabling environment for private schools and a more effective market for them to offer an increased quality of education.
The project comprises the design and implementation of an initiative to use Making Markets Work for the Poor (M4P) to improve the quality of private education in Nigeria, with an initial focus on Lagos. Adopting a market systems approach to facilitate change in the education sector is highly innovative and the Lagos State Government has welcomed an intervention in this area.
Priority Areas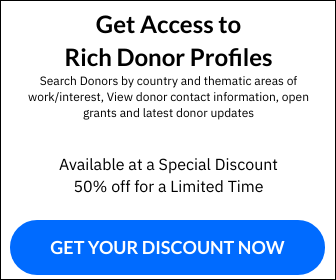 DEEPEN will focus its interventions in four key areas:
the rules and standards affecting private schools;
the information environment around private education;
access to finance for private schools and their users; and
the quality and availability of school improvement services.
Guiding Principles
Gender – DEEPEN will facilitate and monitor gender equity in learning outcomes.
Poverty – issues of poverty similarly cut across the programme and will influence all aspects of intervention.
Sustainability – long-term sustainability underpins the M4P approach to development.
Do no harm – the private school sector in Lagos has been born out of the inability of the public sector to cater to all children and continues to grow rapidly, enrolling more children each year.
Value for money – cost-effectiveness, efficiency and accountability will be built into each stage of the implementation.
Grant Information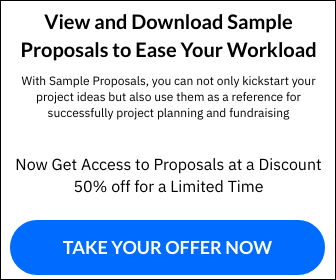 DFID will invest up to £2.2 million over the next 2 years to ensure that girls and boys have access to improved education quality and that investments are monitored effectively.
Eligibility Criteria
DEEPEN will work with individuals and organisations which have a stake in the private education sector. These include the government, school proprietors/administrators, teachers, researchers, training providers, examination bodies, mass media, civil societies and development agencies.
The programme will also engage with financial services providers and other businesses that have an interest in educational reforms.
How to Apply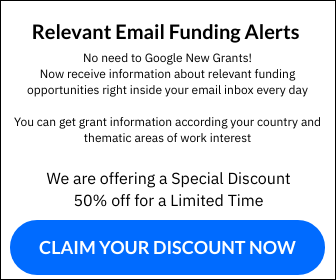 Applicants are required to register themselves to DFID Supplier Portal in order to apply.
For more information, please visit the following link:
https://supplierportal.dfid.gov.uk/selfservice/pages/public/supplier/publicbulletin/viewPublicNotice.cmd?bm90aWNlSWQ9NjYwNTA%3D